Looking for a fresh take on fulfillment solutions? Attending RILA's Link 2022?
LINK is RILA's annual Retail Supply Chain Conference, this year taking place in Dallas Texas from February 20-23. The event is attended by top executives in the retail supply chain to network and learn how to solve their challenges.
Our team of solution experts will be on hand to talk about fulfillment, robotics, sortation, AS/RS, and how warehouse execution software can pull it all together to create uncommonly smart solutions to help you thrive.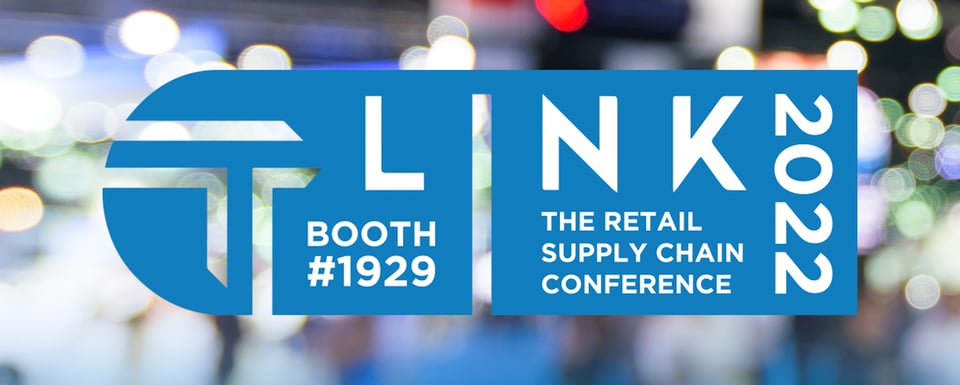 Stop by booth #1929 and visit with us to discover uncommonly smart solutions and how we can win together!
We hope to see you there!