From Modern Materials Handling:

"Innovation is all about challenging the status quo. It starts with a vision of a better solution, then looking at the application of data, practices, requirements, hardware and software that could be used to deliver on meaningful results, to create. As an industry, we are data rich and information poor, and our client's operations are needing to evolve quickly to meet tomorrow's challenges..."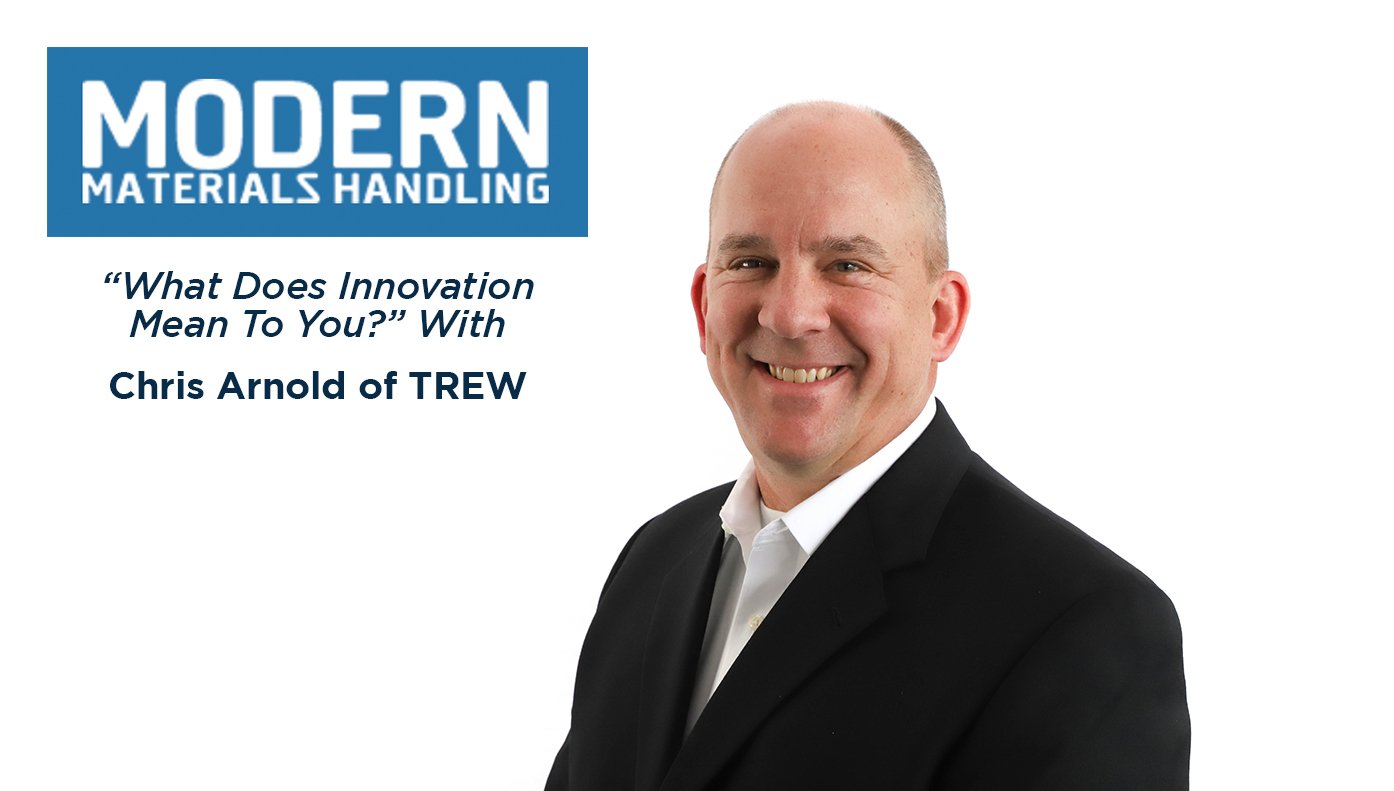 "Innovation is what will push us forward, but it doesn't always have to be in one giant leap. Innovation can take many small steps along the way often in simply a different direction. We, as an industry, need to help logistics operations find the wisdom and insights in the data.

I'm describing this as I attend the RILA (Retail Industry Leaders Association) conference. The retail landscape is transforming where e-commerce, store retail, store fulfillment, and BOPUS (buy online pick up in store) are now becoming singularly focused as simply commerce with little to no distinction. To keep pace with the many shifts in retail, materials handling must continually innovate. There's heavy pressure to improve what happens in the DC as well as in logistics and the overall supply chain.

It's important to realize that this is not just about building a better, smarter conveyor. It's about creating a new operating system by looking at alternatives to how things run today. You need to build software from the bottom up to take advantage of the data, processes and equipment allowing for the unlocking meaningful operational potential. System integration innovation is all about putting all the pieces together differently to create a perfect patchwork quilt that anticipates problems, corrects them even before they occur, and ultimately delights the customer. We must continually create ecosystems that deliver meaningful improvements and results for all."
Chris Arnold, president and COO, TREW